Plus Free Duffel Bag Price Rs. 799 on Buy of Rs. 2499
Kshmya is a premium fusion apparel brand, which merges Indian and western sensibilities with an emphasis on distinctive design and styling. Understanding the changing fashion requirements of men and women, we felt the need of a one-stop solution for all their style queries.
We introduced the brand Kshmya that caters primarily to the work and casual wear requirements of modern Indian women who have an independent mindset. We also did an in-depth market research and data analysis to accentuate the fit, quality and comfort of our products.
KSHMYA STORE
Amazing creations from our designers.
We believe our data-centric approach, supported by our innovative and institutionalized design process and experienced design team allows us to develop new and differentiated trends. Keeping the pace with ever-evolving demand of the fashion-conscious genre, we have also explored trendy minimalist occasion wear.
We ensure you a delightful shopping experience at all times, all the time..
We're here to help! If you have any questions on reaching your goals get in touch with us at
Questions, Concerns, Comments? You Tell Us. We Listen.
Email: kutumbscare@gmail.com
Mon to Sat – 9:00 am to 7:00 pm
Sunday – 10:00 am to 5:00 pm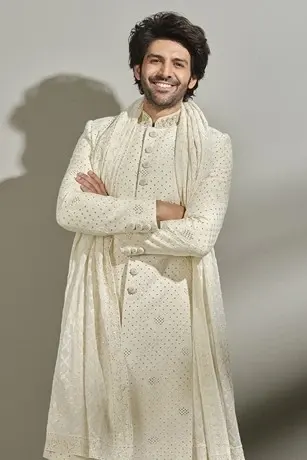 The cliche Diwali pickup line "don't burst patakhas, be a patakha" isn't only for…
5 Useful Tricks to Purchase the Proper Saree on-line Easy saree drape Ever for…
An outline: Chemical peeling is a pores and skin remedy method that's vastly used…
If you happen to love giving items then this submit is for you. I've…